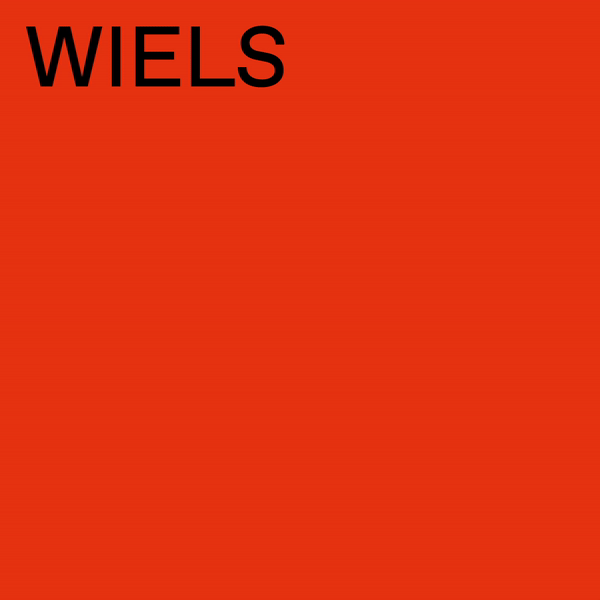 COMING UP: Wiels art book fair
Over the weekend of 7 & 8 September, Meraki Agency will be part of the Wiels Art Book Fair. Free and open to the public, this annual event allows book lovers, collectors, artists and art professionals to discover a wide variety of printed productions, from zines and artist books to art catalogues and artist editions.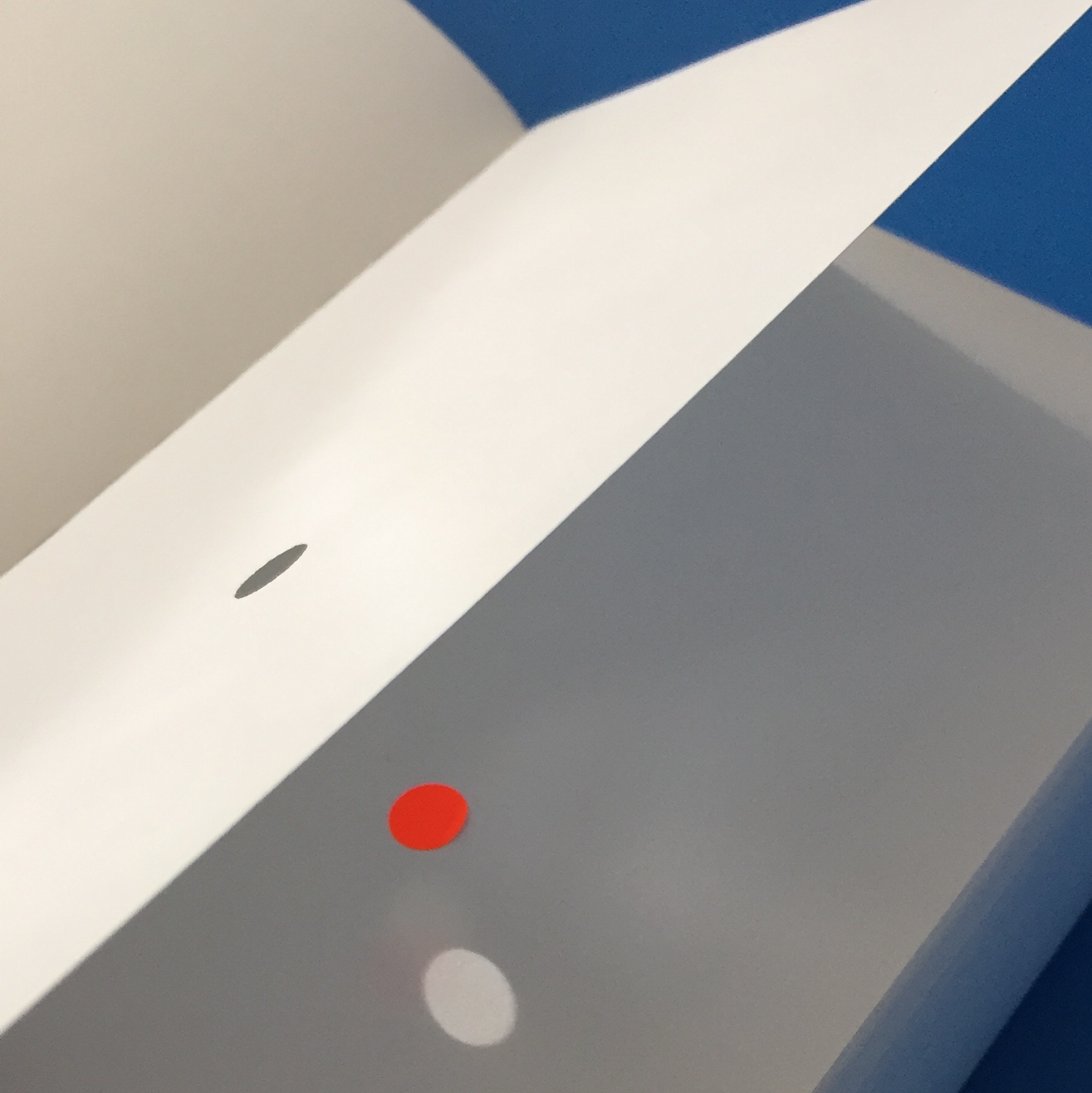 NEW: 99, Peim van der Sloot
For this book, Peim van der Sloot has developed 99 new propositions to re-define the value of the work and the position of the artist in this old fashioned system.
He encourages artists and arts organizations to attempt to create alternative micro-economies. These propositions are about art not as an input for productivity, or luxury made possible by economic growth, but rather as a new way to set the terms on which exchange in the economy takes place.The light-hearted and humorous propositions are up for different interpretations or combinations, but always carry a serious undertone, that stake out a new, more useful position for art in society.
New: Movements, Lorena van Bunningen
The publication Movements by Lorena van Bunningen is a documentation of a series of fragments from a long process in which different compositions, made with the same elements, play the leading role. The search was not about the result, but about the movement that takes place in creating, 'being ongoing'.