99, Peim van der Sloot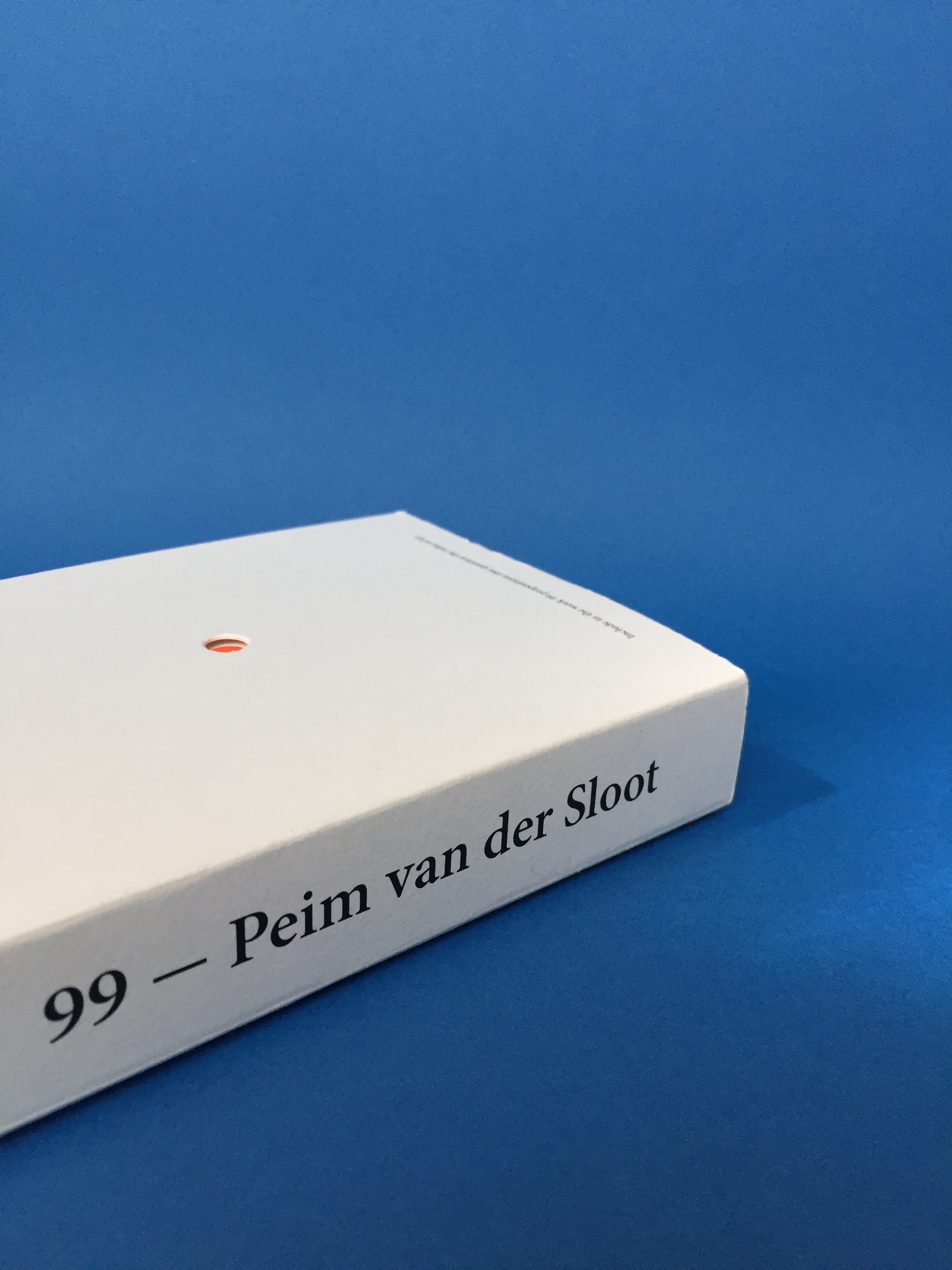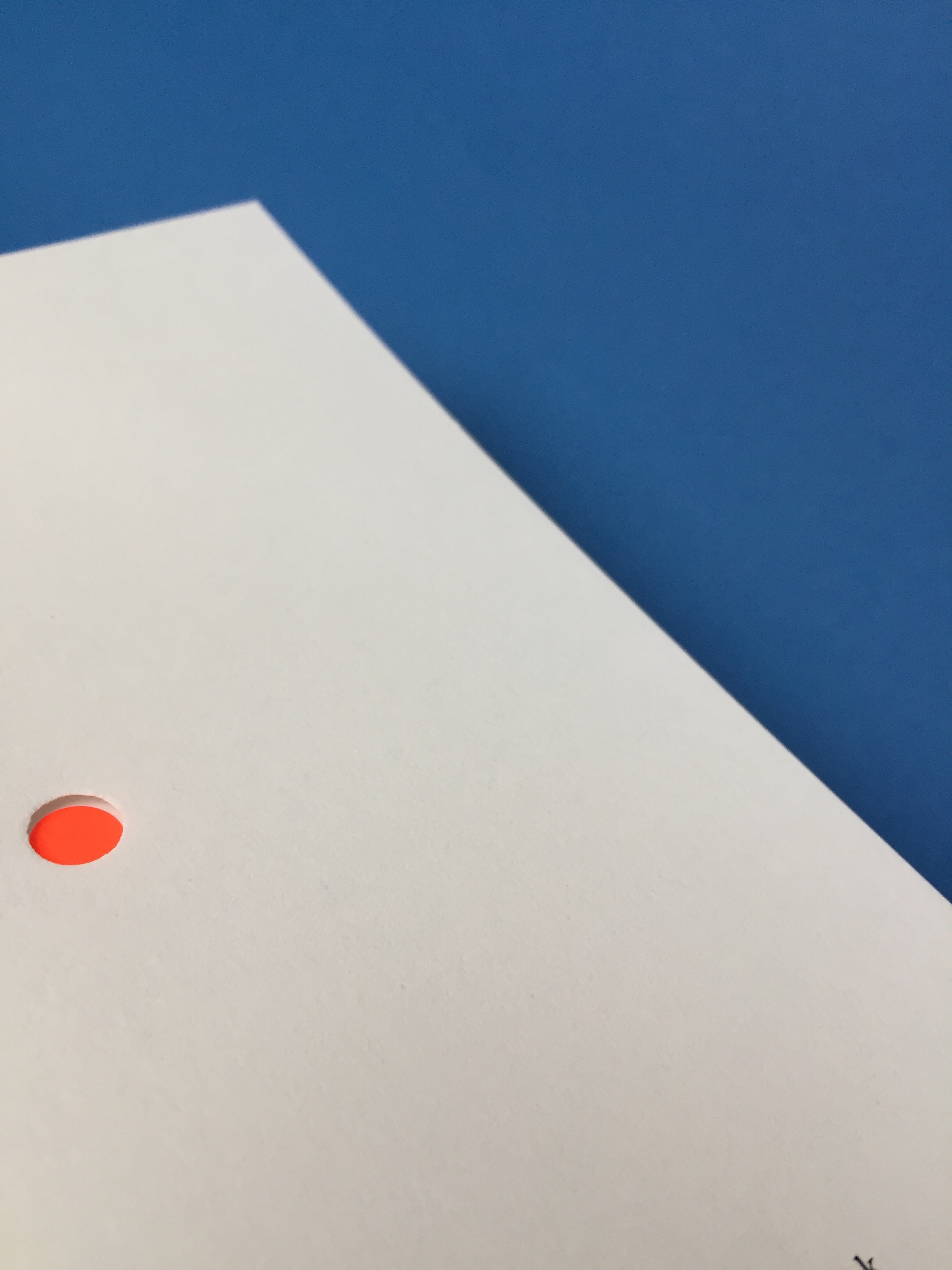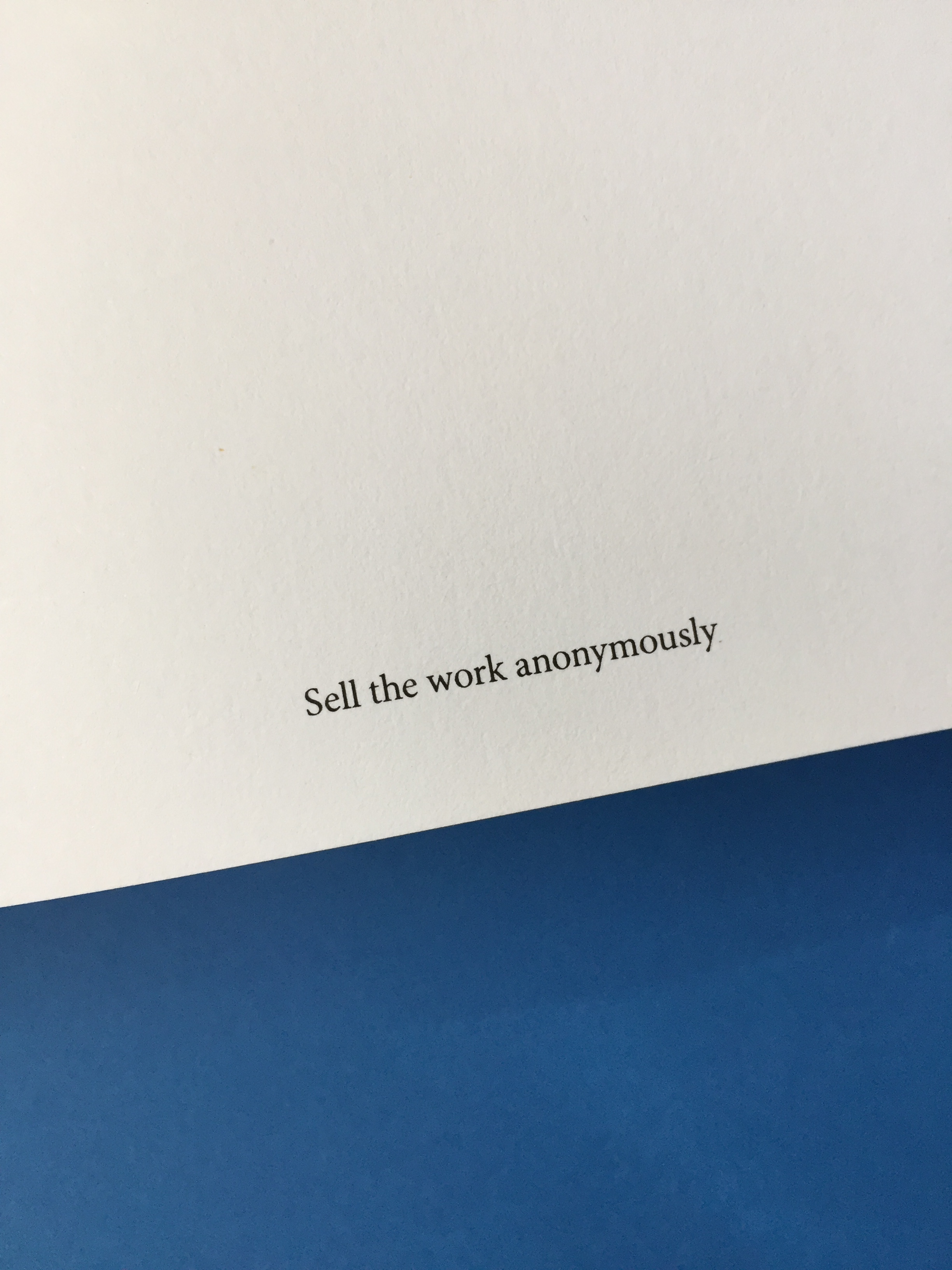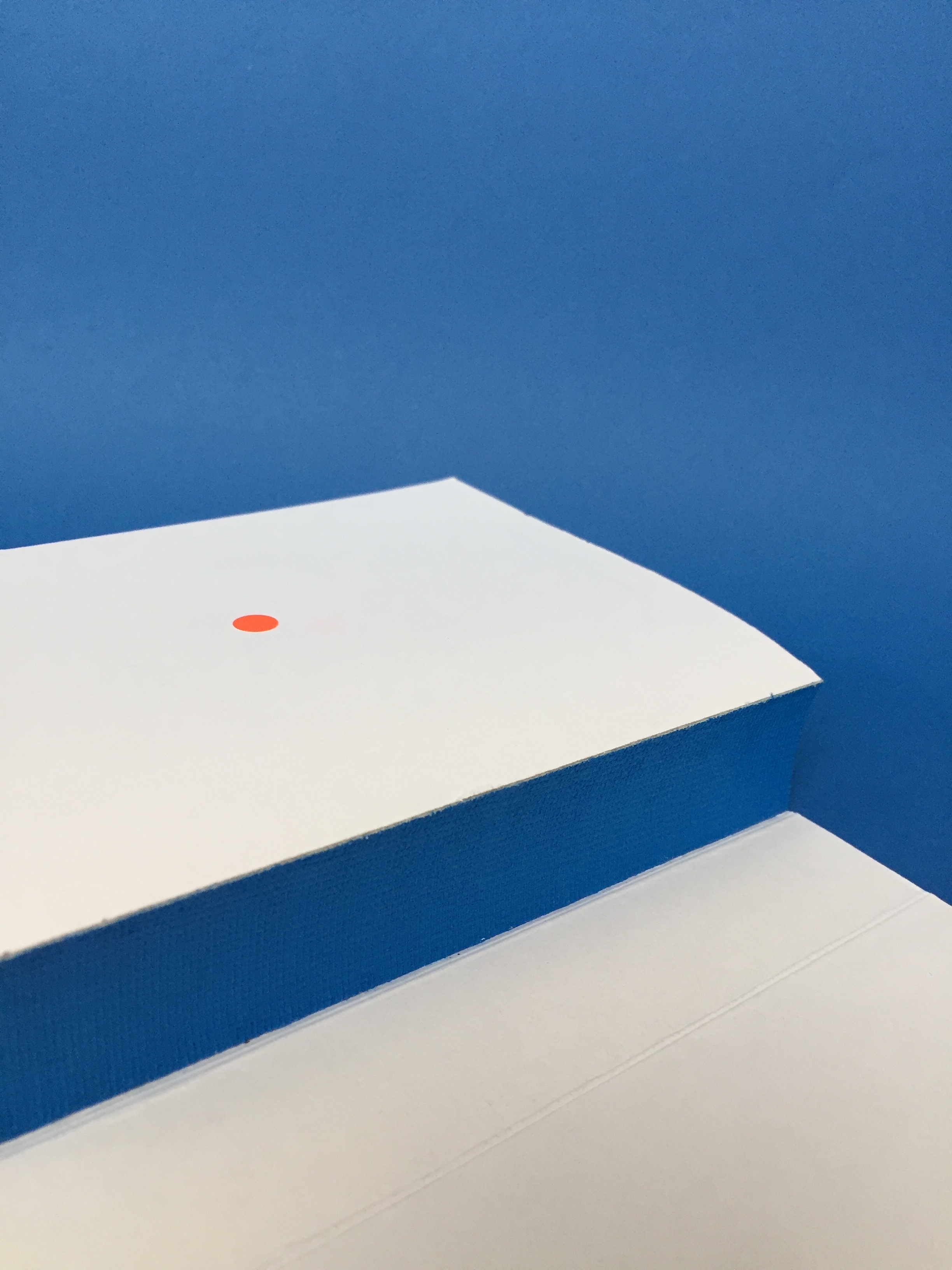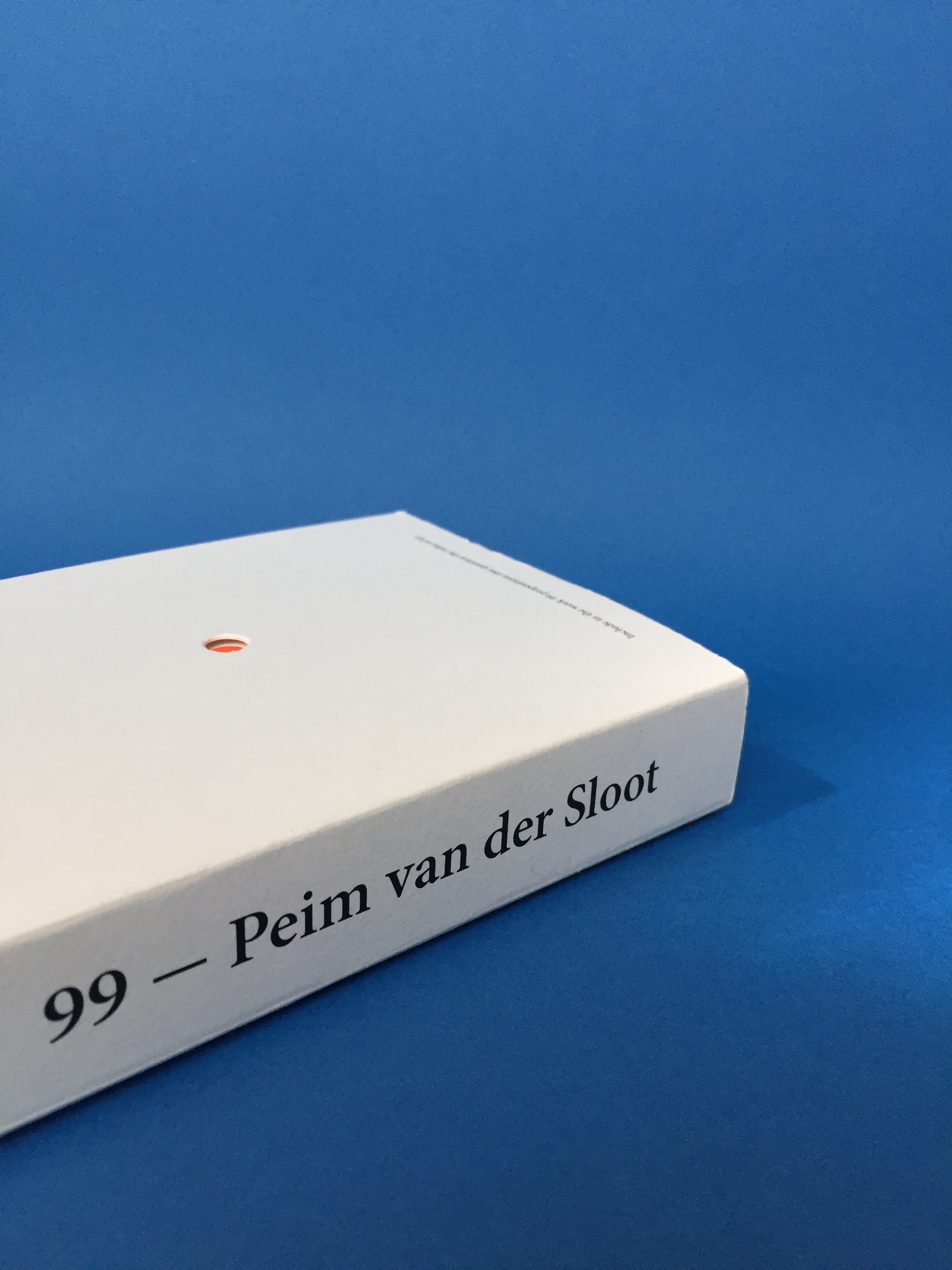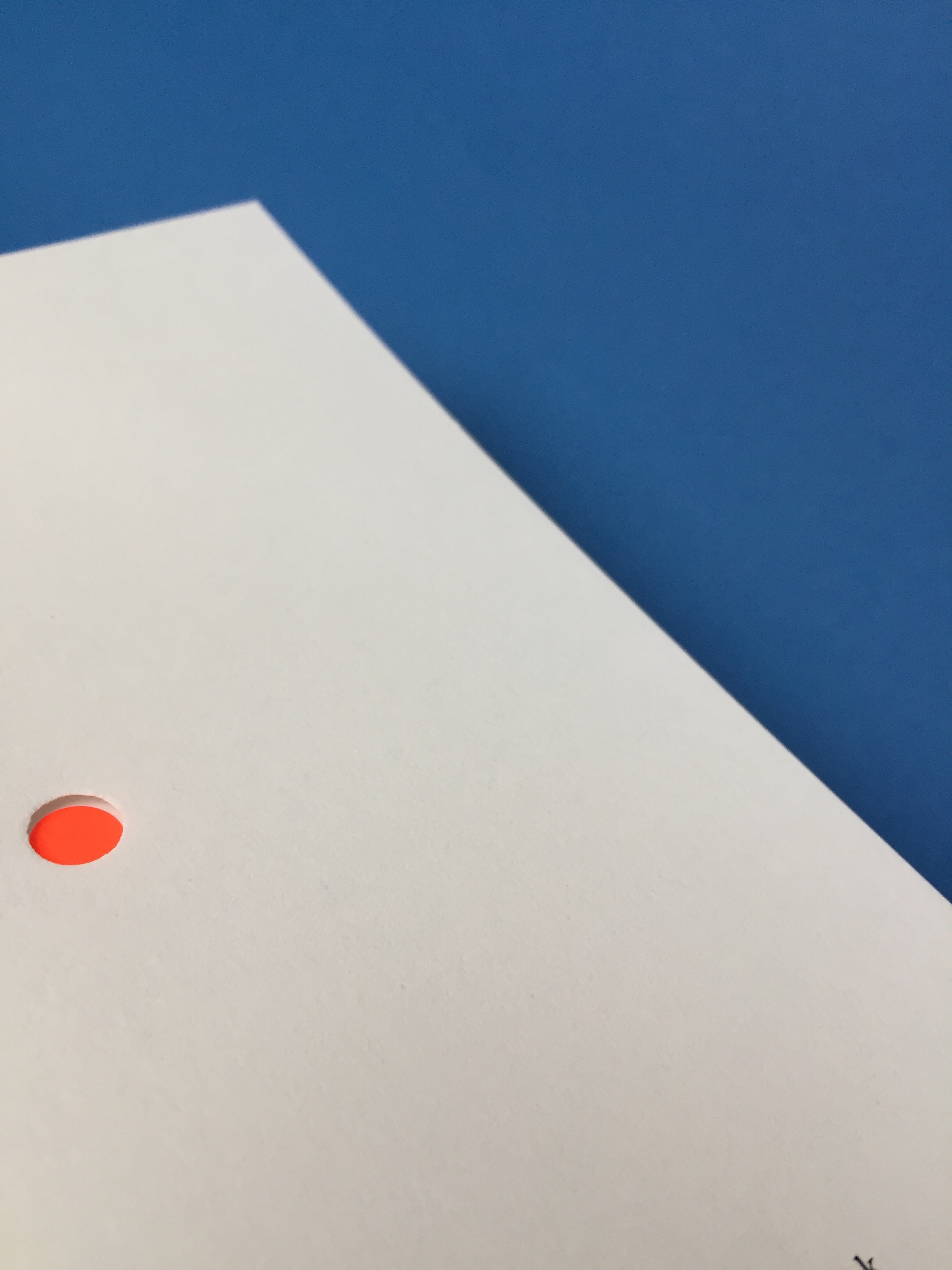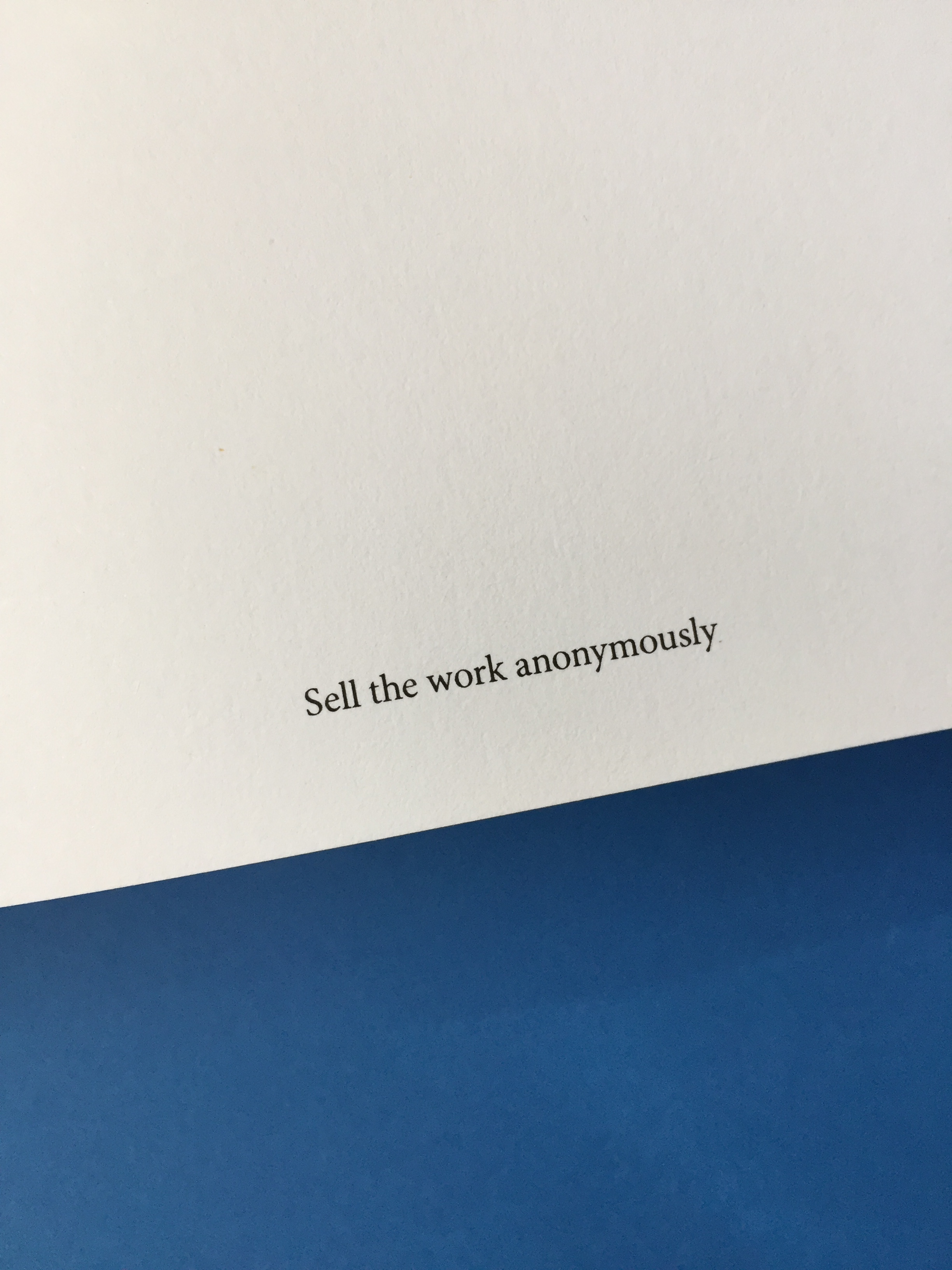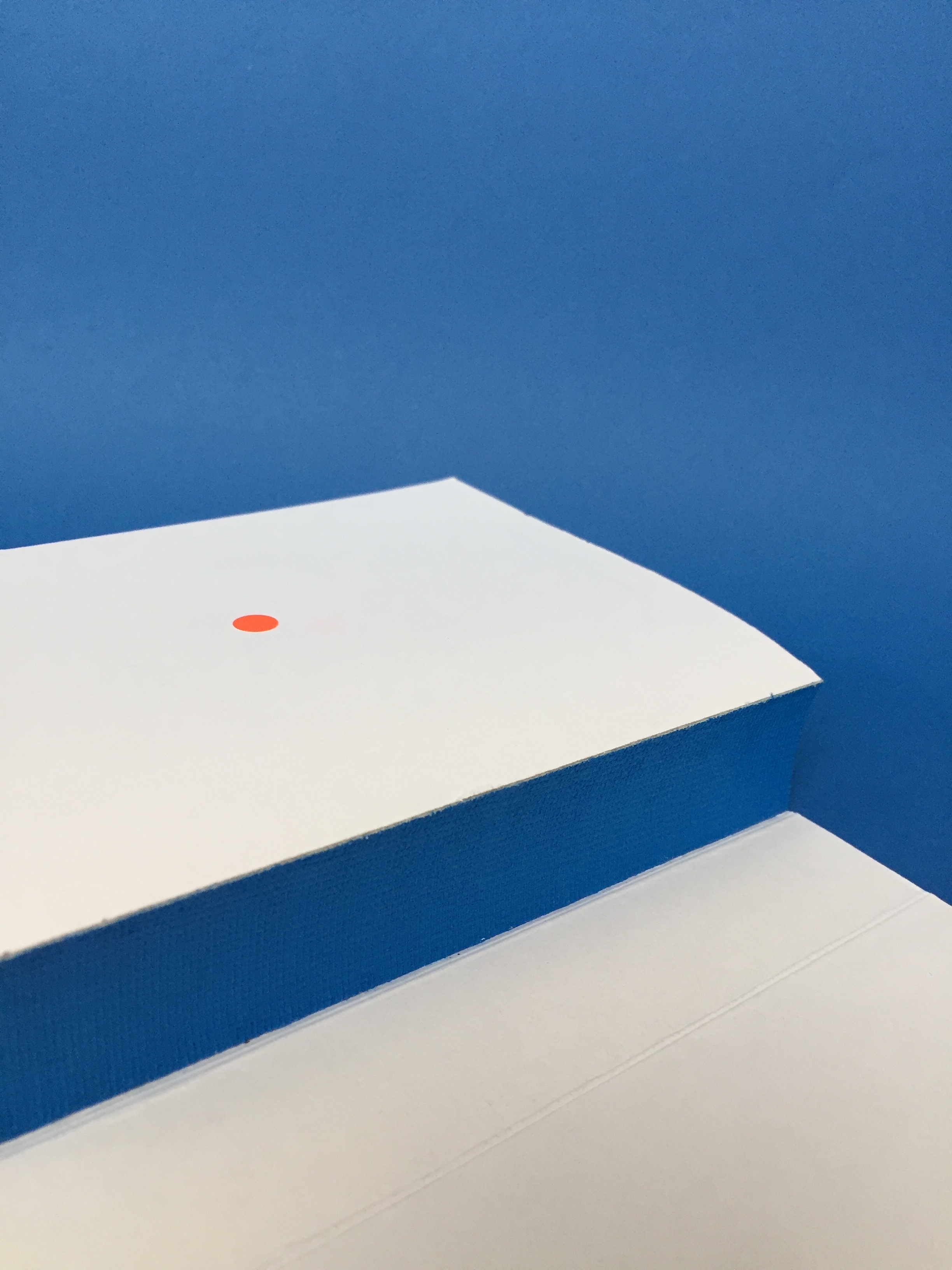 99, Peim van der Sloot
For this book, Peim van der Sloot has developed 99 new propositions to re-define the value of the work and the position of the artist in this old fashioned system.
He encourages artists and arts organizations to attempt to create alternative micro-economies. These propositions are about art not as an input for productivity, or luxury made possible by economic growth, but rather as a new way to set the terms on which exchange in the economy takes place.The light-hearted and humorous propositions are up for different interpretations or combinations, but always carry a serious undertone, that stake out a new, more useful position for art in society.
Specifications:
Type: Softcover
Dimensions: 12 x 17 x 3 cm (standing)
Pages: 400
Concept and design: Peim van der Sloot
Program coordination and editor: Rianne Zijderveld
Graphic consultant: Ruben Verkuylen
Text editor: Dean Bowen

Edition: 250
© Meraki Agency, 2019
ISBN 978-90-829932-0-2
About the artist:
Working in the lively niches in between visual arts, design and performance, Peim van der Sloot reacts to contemporary issues in an often abstract but critical way. Through a range of graphic techniques, including sticker-collages and silkscreen, he developed an instantly recognizable style. The final economical value of his work plays an important role in the concept and the making process. He questions the assumptions on which our economy is based, but also his artistic practice, constantly challenging both.