Movements, Lorena van Bunningen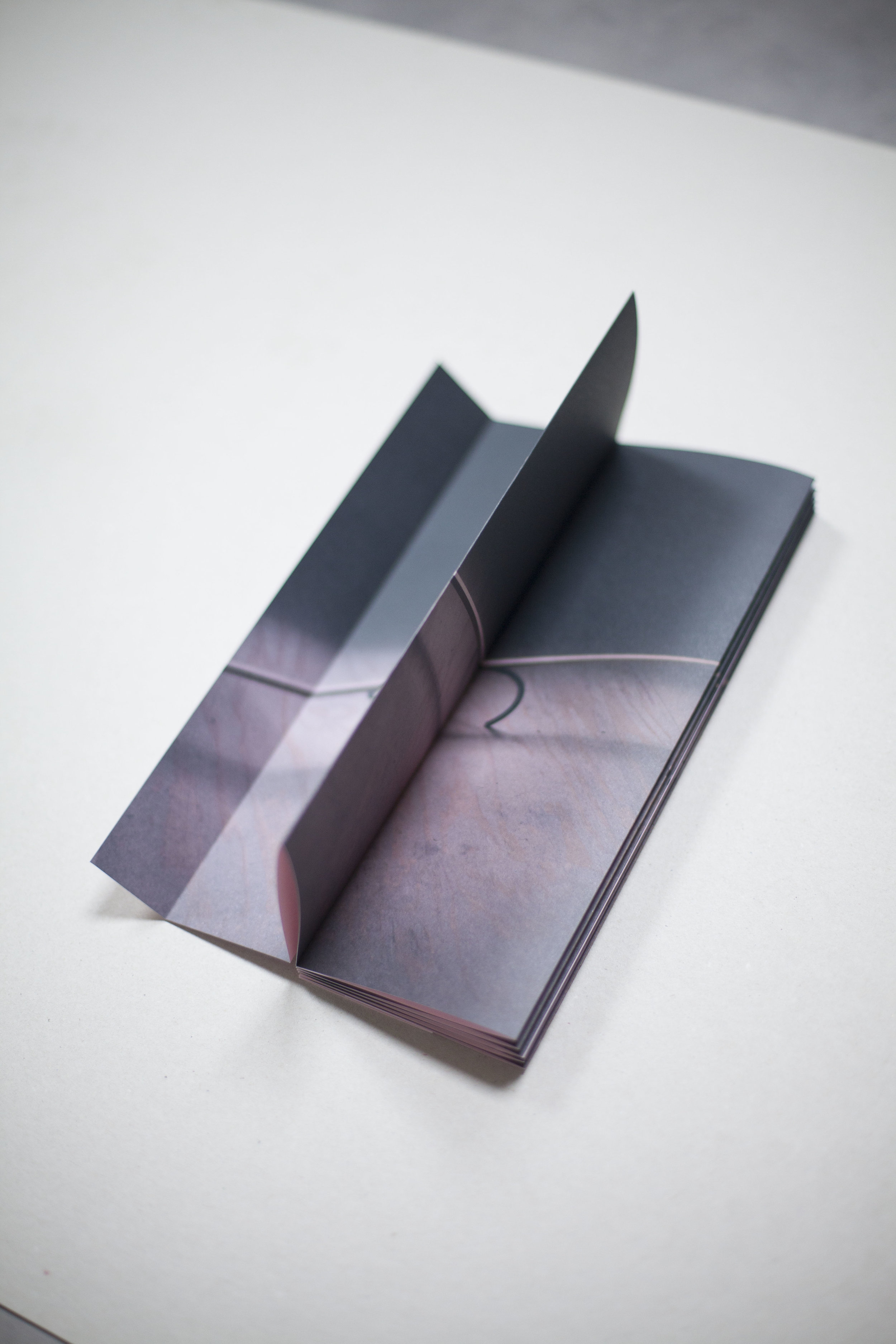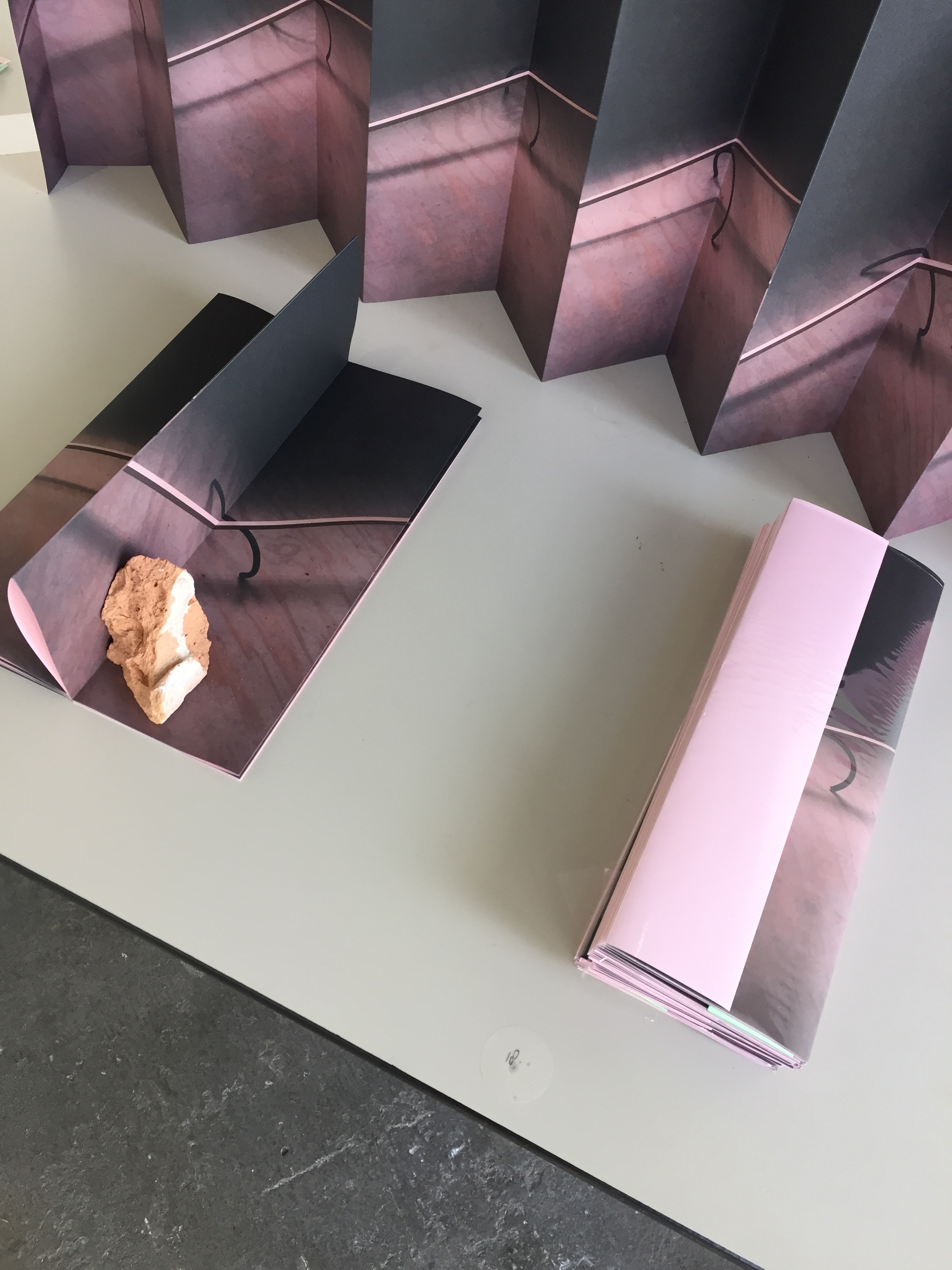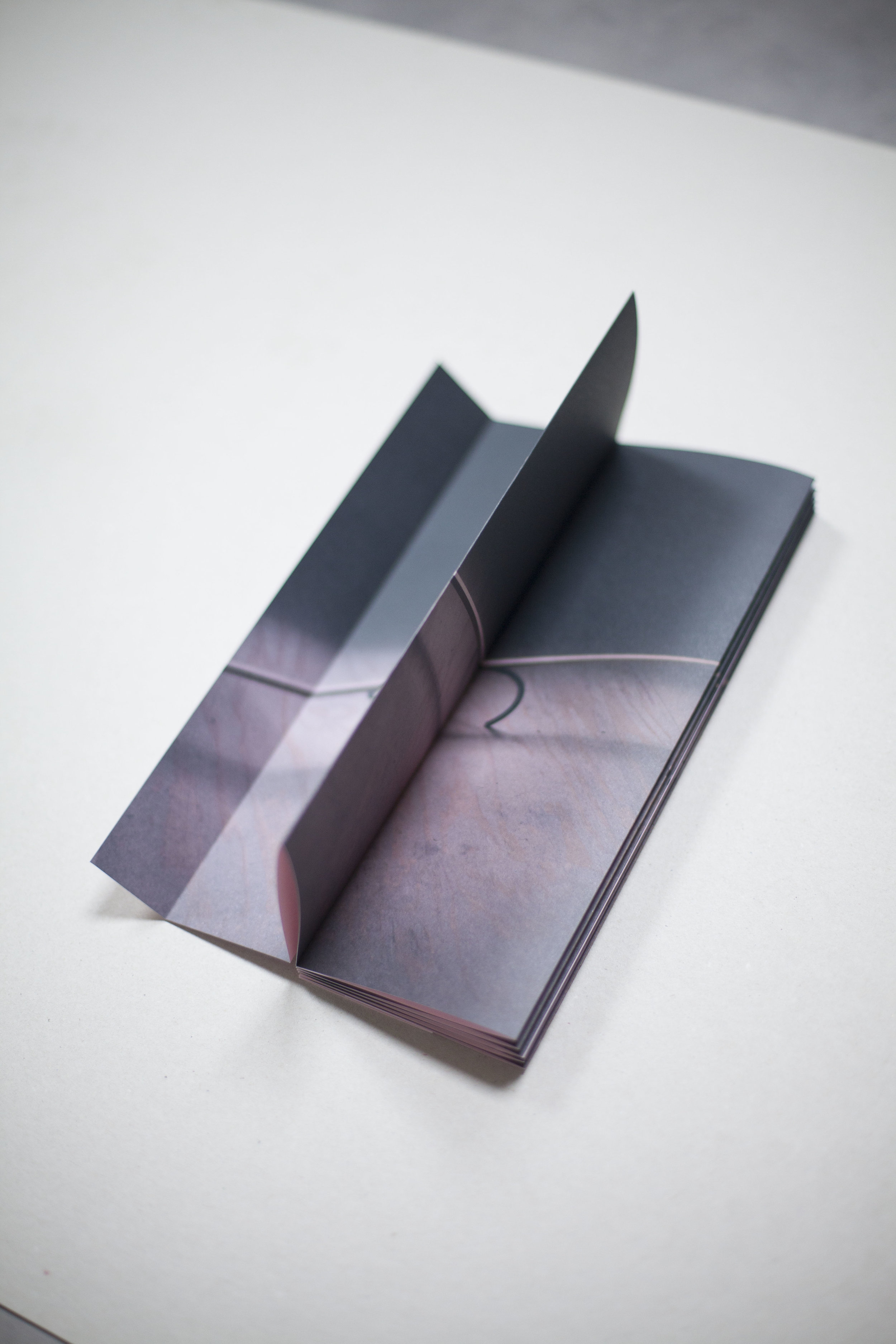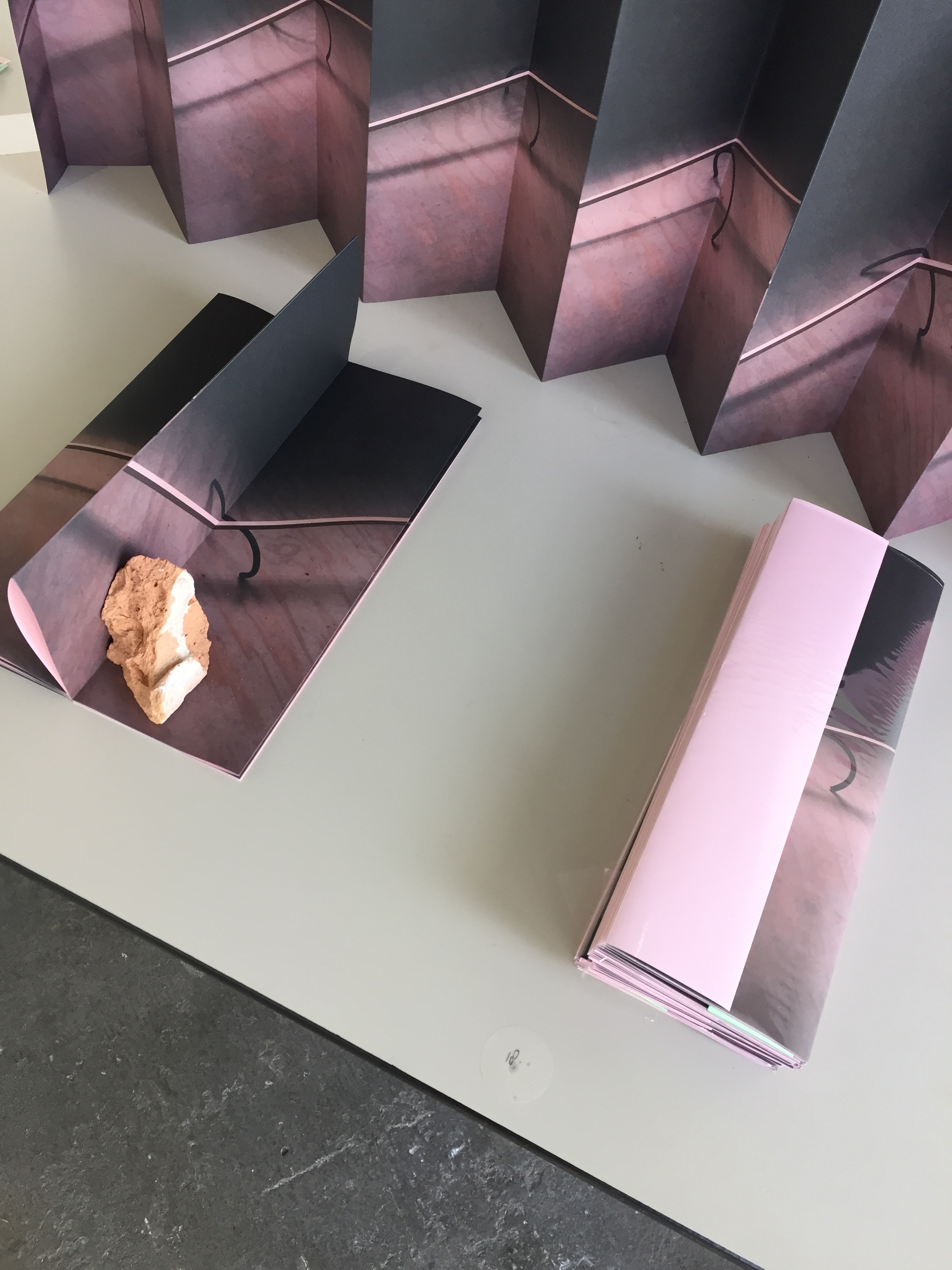 Movements, Lorena van Bunningen
The publication Movements by Lorena van Bunningen is a documentation of a series of fragments from a long process in which different compositions, made with the same elements, play the leading role. The search was not about the result, but about the movement that takes place in creating, 'being ongoing'.
Specifications:
Type: Leporello
Pages: 14
Measurements: 19 x 29 cm (when folded)
Concept/tekst: Lorena van Bunningen
Design: Lorena van Bunningen / Evelien Jaspers
Program Coordination: Rianne Zijderveld
Graphic Consultant: Ruben Verkuylen
Printer: Tripiti
Edition: 250
Copyright: Meraki Agency, 2019
ISBN: 978-90-829932-2-6
About the artist:
Lorena van Bunningen's (Quito, 1990) work is created by looking at our everyday environment, focussing specifically on the way we deal with the material world around us. Daily life consists of countless rituals, of which many objects are a part of, outside of our awareness. Lorena van Bunningen's work explores the different layers of time, and shows her fascination with that which lives within the unconsciousness.
Bunningen is curious, looking for the moment when a familiar object loses its familiarity and functionality, and instead becomes a form-focussed abstraction. She repurposes materials and objects that are no longer serviceable, overlooked, and gives them poetic meaning by appreciating them just for what they are.
Play, rhythm, repetitions and movement are important elements for her. Her work also shows and researches the different stages of her creative process – the inbetween. She examines time by showing her own process. Instead of asking something from the materials itself, she searches for what the materials ask, need, from her, using chance and coincidence, as her tool.
www.lorenavanbunningen.com
www.pattymorgan.nl/lorenavanbunningen
lorenavanbunningen@gmail.com