The Pleasure of being almost present, Patrick van Vliet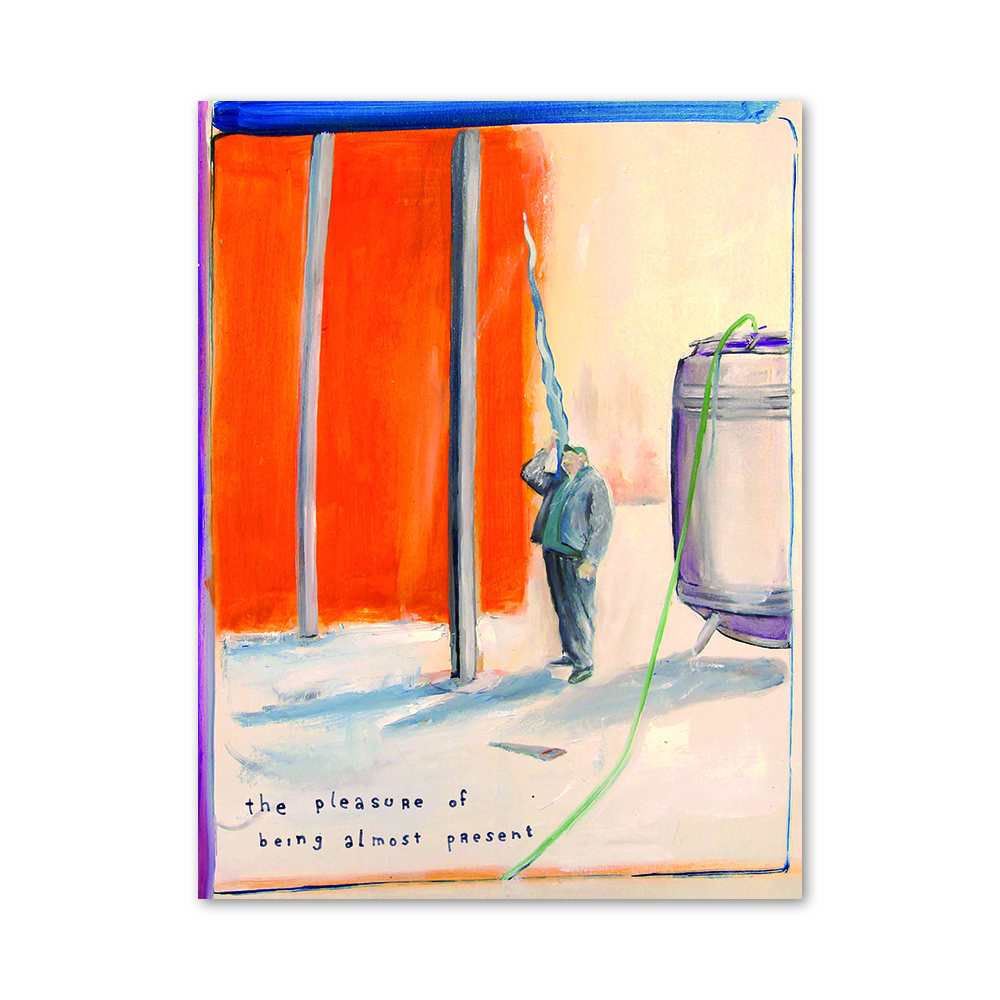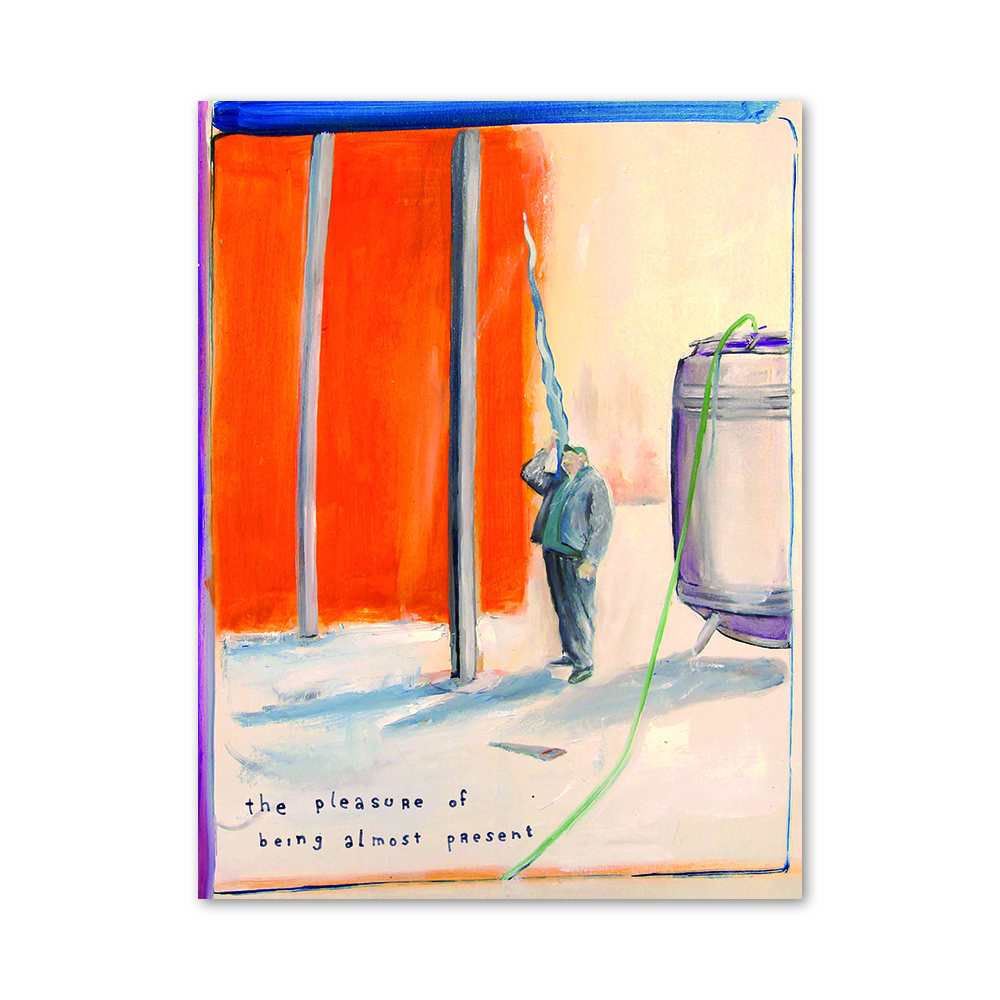 The Pleasure of being almost present, Patrick van Vliet
Like no other country, the Dutch are masters of zoning. We cultivate and organise the landscape. Likewise, the Dutch landscape changes it's inhabitants. They have to deal with the kind of landscape they created. It's the constructed landscape versus the free Dutch mindset that make a truly interesting playground. Are we still in charge of our own urbanization acts or does our drive for efficiency blind our view of a more liveable place? It's questions like these that make the social engineering perspective an important theme in the work of Patrick van Vliet. The publication 'The pleasure of being almost present' shows a cross-section of the work of the artist.
Specifications:
Type: Softcover
Dimensions: 25 x 35 cm
Pages: 16
Concept and design: Patrick van Vliet
Program coordination: Rianne Zijderveld
Graphic consultant: Ruben Verkuylen

Edition: 250
© Meraki Agency, 2019
ISBN 978-90-829932-3-3
About the artist:
Patrick van Vliet (1981) studied Urban Planning at the University of Utrecht. After university, his work as an urban planner gradually shifted to a more creative approach of urban redevelopment and social geography. Through his photos, paintings and drawings, he explores the Dutch scenery & it's inhabitants. To Patrick, a more abstract approach by using art seems a logic tool to communicate ideas on these spatial & social issues.